Pausing your Les Mills membership
Depending on the type of membership you have, you may have the option of pausing your membership for a while. For instance, if you joined after 1 July 2020 on a standard membership that has a minimum term of 12 months or more, you can Pause for up to 5 weeks in a membership year. Check your membership agreement to see what Pause benefit you might have and the conditions that apply to it.

See the steps below for how to place your membership on Pause using the Member Portal. Something to note: when you Pause it does not reduce your Minimum Period, which is extended by your Pause period.
Step One:
Log in to the Les Mills website.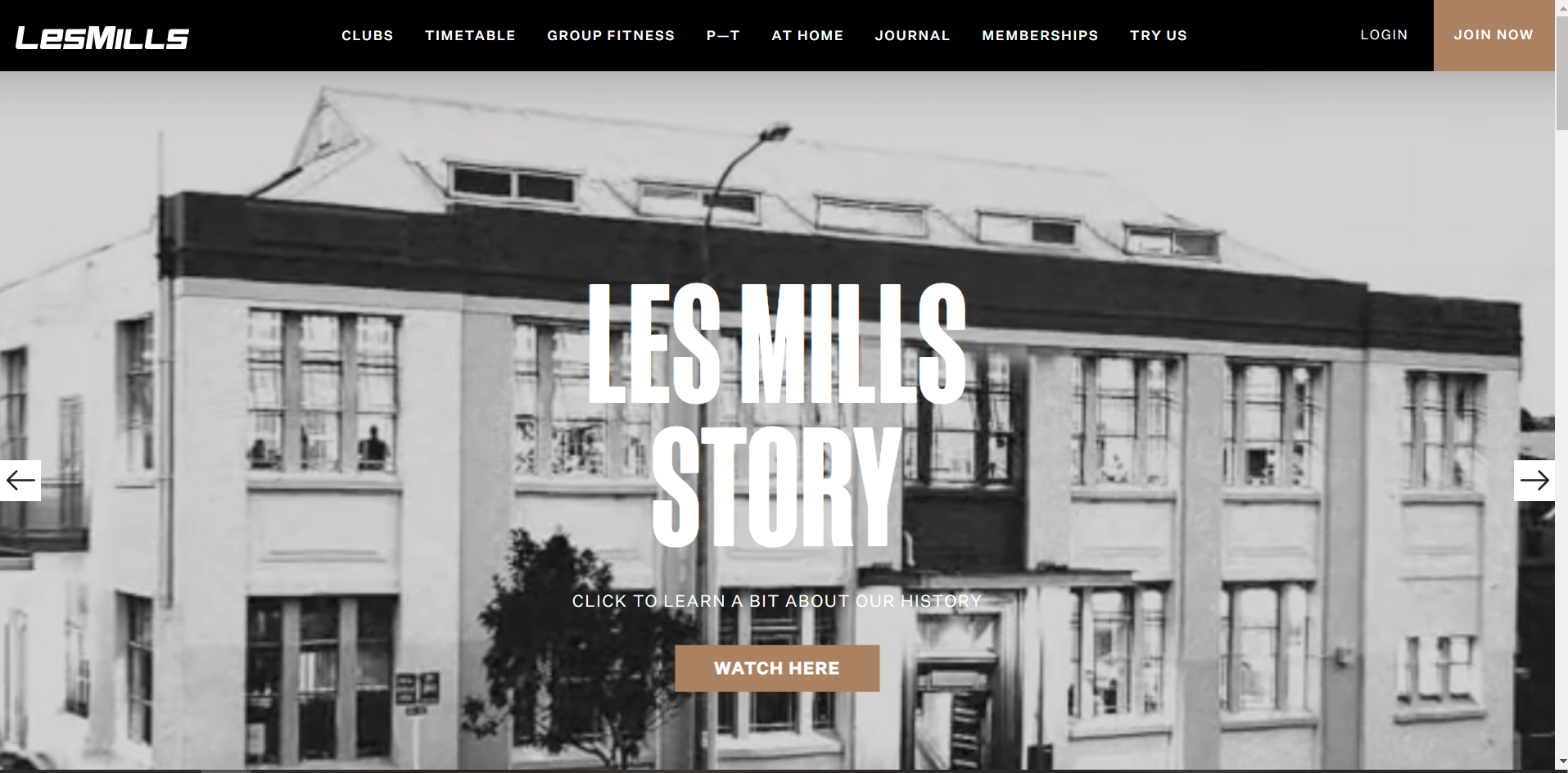 Step Two:
Enter your membership ID and password. Your membership ID can be found at the bottom of any email communication from us.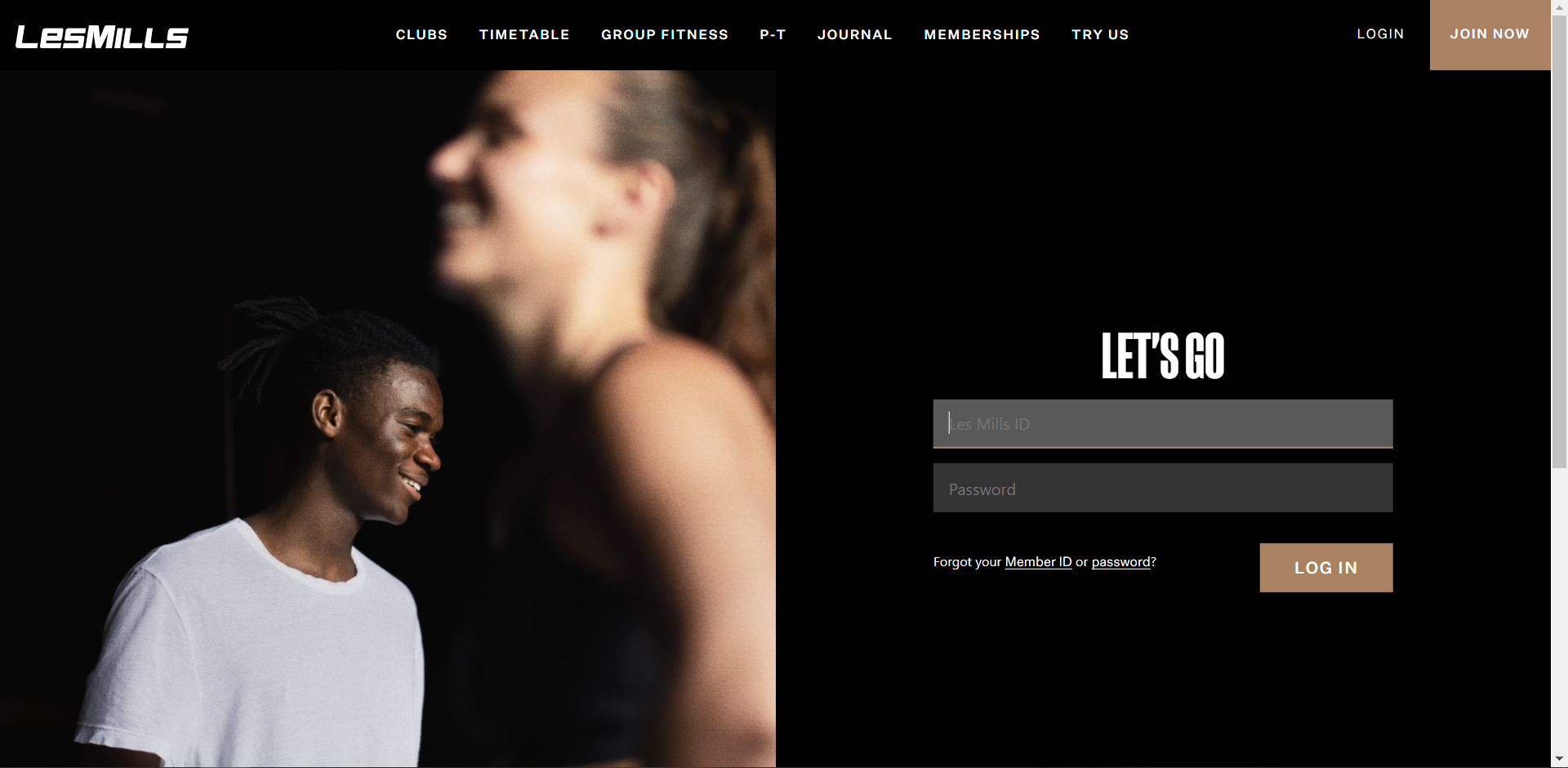 If you have not registered for the website you can create an account by clicking here. Enter your Membership ID and date of birth. You will then receive an email that allows you to set your password.
Step Three:
Once you have successfully logged in, click on My Account.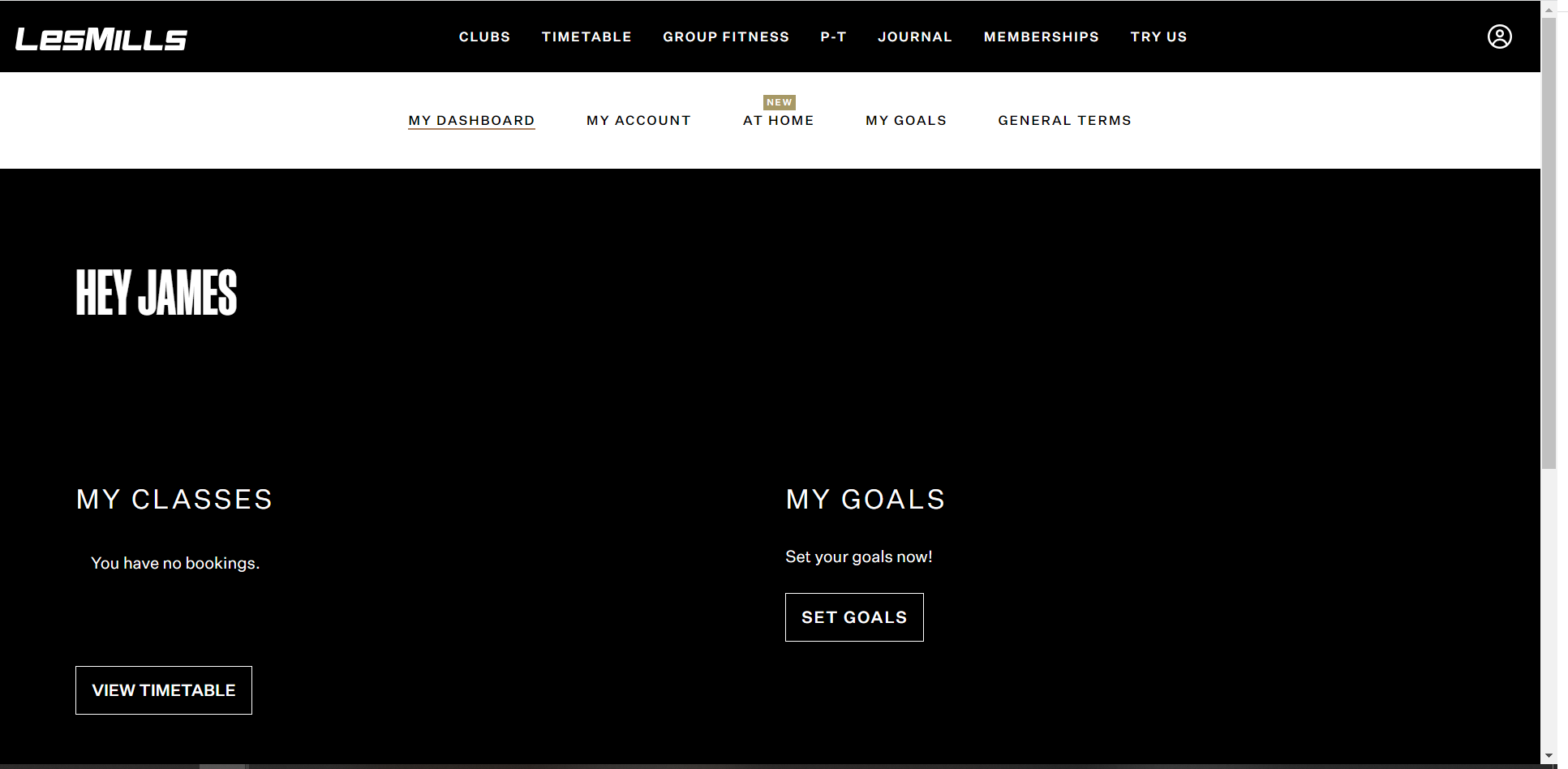 Step Four:
Click on Pause Options.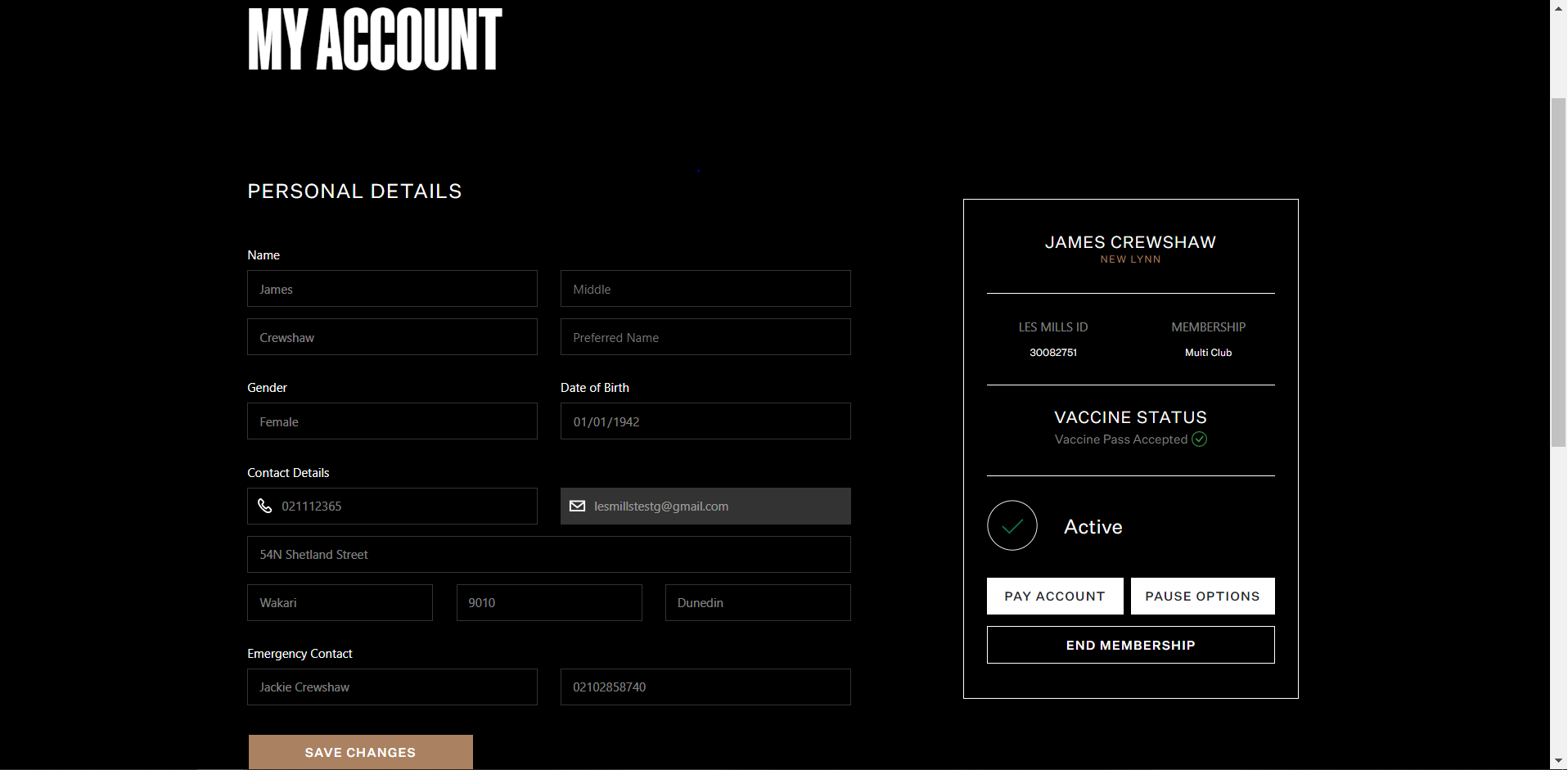 Step Five:
Enter the date you wish to start and end your Pause period, select the reason from the drop down menu options then press pause membership and you're all set!