Being a Les Mills Personal Trainer isn't just a job, it's a career. We are dedicated to offering a premium service to our members so we support our Trainers to be the best they can be.
Anyone can become a Personal Trainer, but not everyone can become a Les Mills Personal Trainer. Our recruitment process is a simple but thorough three-step process: Interview, Trial Workout, Exercise competency test.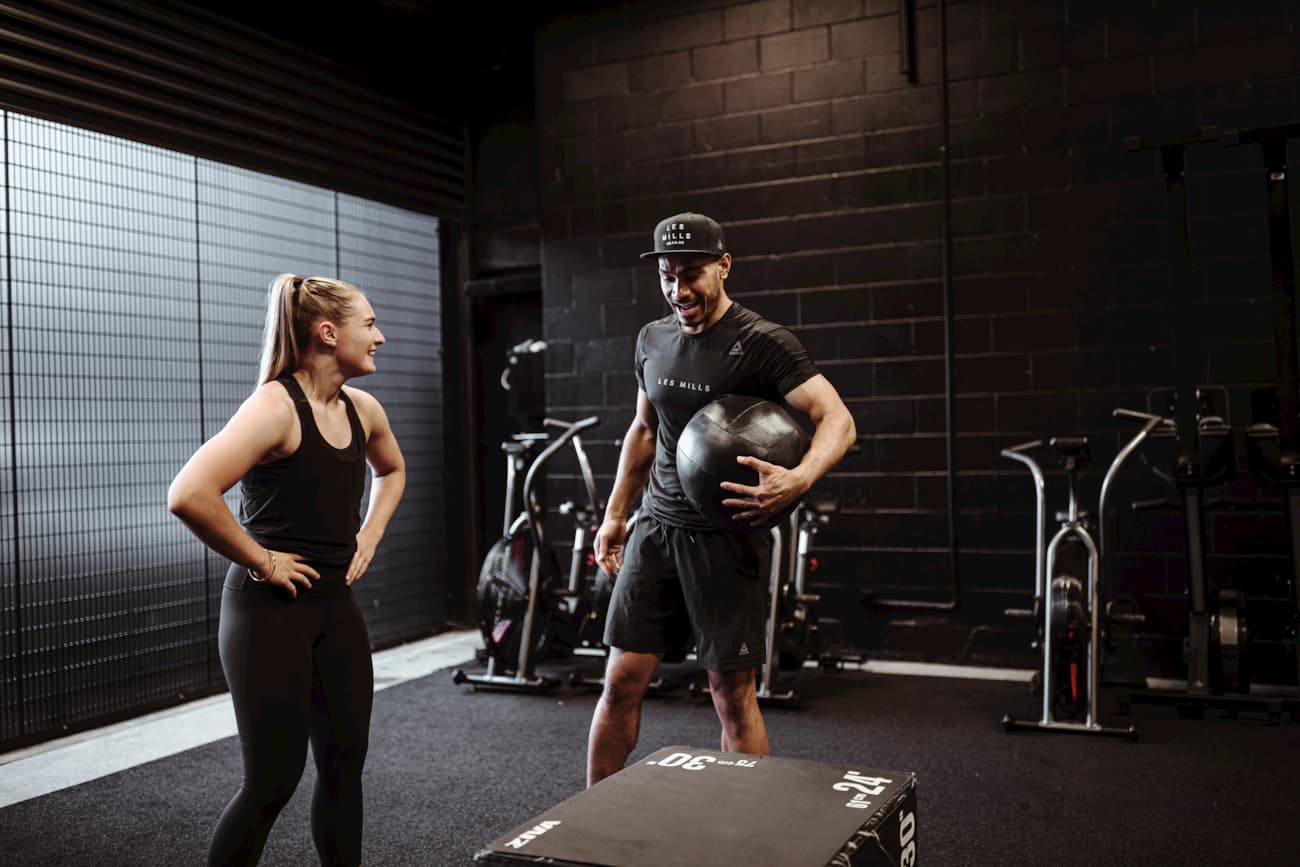 PERSONAL TRAINER APPLICATIONS FAQS
At Les Mills we have PT levels that allow members to choose the right trainer at the price they want. Plus this makes it easier for PT's to start, by having a lower rent and an easier price point to sell from. Levels are based on a PT's experience and qualification. This means as you get better you progress up the levels, if you're already Chuck Norris you can kick in at level three. (Although Chuck Norris most likely has his own level)
Level one rent - $60 per week for 12 weeks then $120 per week +REPs
Level two and three - $200 per week + REPs
All new trainers also receive a four week rent free start-up period. All Trainers also receive four weeks rent free per year after the first year so you can have a holiday – we're awesome like that!
Les Mills are the undisputed market leader in fitness. Our products are in over 80 countries and over 14,000 clubs worldwide. In New Zealand we have multiple gyms you can choose from in Auckland, Hamilton, Wellington, Christchurch and Dunedin.
We have high expectations of our Personal Trainers which means we want to make sure you are the right person for the job. Anyone can become a PT, but not everyone can become a Les Mills PT. We want you to be the best PT you can be and because of that we take recruitment seriously and then invest heavily in your development.
The process is simple
Pass the fitness test
Pass the interview
Pass the exercise competency test (We will do the rest)
Great Personal Trainers practise what they preach so here is where it starts. The Personal Training Manager will put you through your paces using a points based fitness test, check it out below.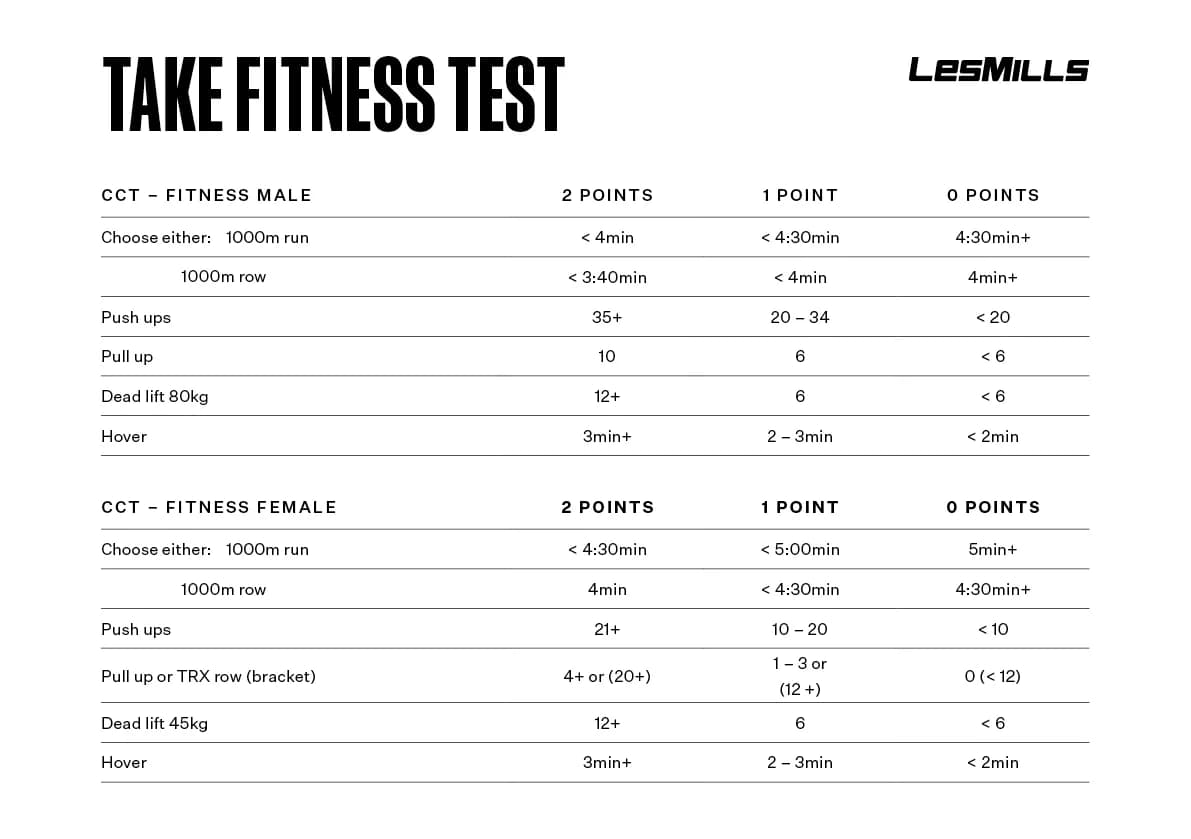 The interview is pretty standard. We ask you stuff and you get to ask us stuff. We want to know about your background and why you want to be a Les Mills Personal Trainer. As part of the interview you will also need to take the Personal Training Manager [PTM] through a workout. This is for us to see how you operate as a Personal Trainer and what your style is. Don't worry if you are really new to PT we will train you really well.
The Exercise Competencies
This is a Gap Analysis Test and allows us to assess your current knowledge and what we need to fill in for you.
Teach the following exercises:
Squat or Dead Lift
Lat Pull Down or Bench Press
Cable-Standing SA Cable Row or Wood Chop
Hover
Answer the following questions:
What is the major joint being used?
What movement is happening at the joint?
What muscles are moving the joint?
What is the concentric/eccentric component?
Give a progression & regression for each exercise
How would you spot for this exercise?
Your Personal Training Manager is there to support you and set you up for success. Being a Personal Trainer is not hard but it can be complicated. The PTM at each gym knows how to build a strong business and how to avoid the common mistakes that new trainers make.
It's important to be able to promote yourself as a Personal Trainer and being on the Les Mills website is the best platform for you to do that. Members can contact you directly or access your social media platforms to find more information on you and your service.
In club, we promote Personal Training and individual trainers with our PT collateral. Through banners, brochures and the PT hub our members have access to business cards and trainer information.