We're excited to be the first official gym partner of AIA Vitality, a science-backed health and wellbeing programme that helps you get more out of life by motivating you to take control of your health, life and wellbeing.
Together, we're here to keep you moving and reward your healthy choices. Plus as a Les Mills and AIA Vitality member, you could save up to 35% on your membership.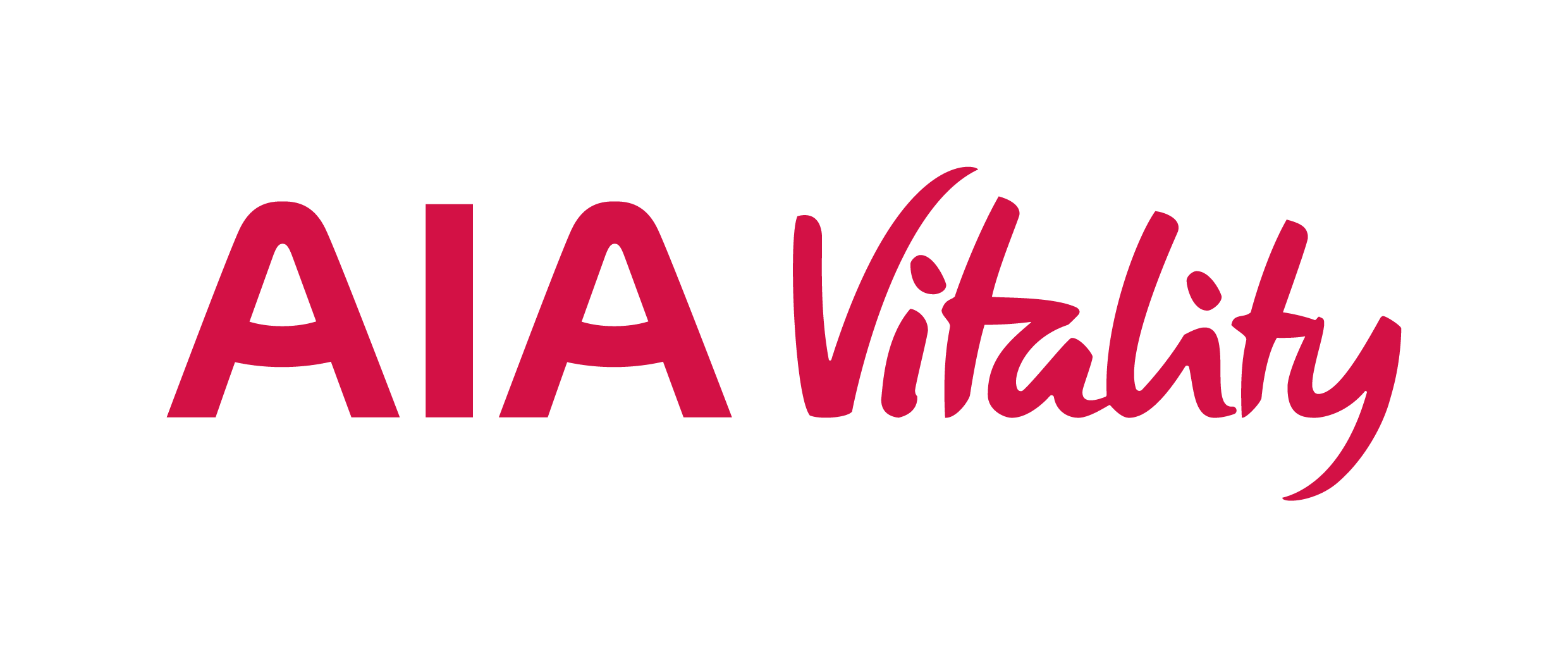 What's in it for you?
As a Les Mills and AIA Vitality member, you can earn 100 AIA Vitality Points each day you work out at Les Mills, getting you closer to AIA Vitality rewards.
Plus, get 35% cashback from AIA Vitality on any Les Mills membership when you visit the gym at least 24 days each calendar quarter.
How to sign up
If you're already part of AIA Vitality, it's easy to get started – simply talk to reception, give them your AIA Vitality membership number and they'll set you up to start earning points and working towards your membership cashback.
Not an AIA Vitality member? Find out more about joining this rewarding health and wellbeing programme here.
PLUS, GET 15% OFF A NEW STANDARD 12-MONTH MULTI -CLUB MEMBERSHIP

AIA Vitality members who aren't current Les Mills Members can join and get 15% off a new standard 12-month multi-club membership + pay no joining fee. Join in club or online, using promo code AIAVITALITY, then show us your AIA Vitality membership number on your first visit so we can complete the set up.
Existing Les Mills members who are AIA Vitality members can also take up this join offer by signing up to a new standard 12-month multi-club membership. Please check your current Les Mills membership agreement for details on any outstanding commitment and the ability to sign a new agreement. Chat to your local club to find out more.