Experience a radically different kind of adventure - Aro Hā is a multi-award-winning retreat where wellness traditions meet luxury. Nourish yourself from the inside out, leave rejuvenated and reconnected to the source of wellbeing.
Worth $13,250, this prize includes:
2 x Wellness Gift Certificates for the stay at Aro Hā, each including-
A 5-night/6-day Wellness Retreat for one person
Accommodation
All meals
Transfers from Queenstown
Daily massages
Classes and programmes
Daily laundry service
Plus a $1,000 travel voucher to get you to Queenstown.
Terms and conditions apply, see below for details.
Terms and Conditions
*Promotion ends 31 October 2021. There is one prize to be won, one entry per person. Entry is open to residents of New Zealand, who are aged 15 years and over. Entry is not open to employees or contractors of Les Mills New Zealand, Les Mills International and their immediate families. In entering this promotion, you agree to be contacted by Les Mills and related parties who may use this information for special offers or marketing purposes. Further terms apply, see bottom of page.
about aro hā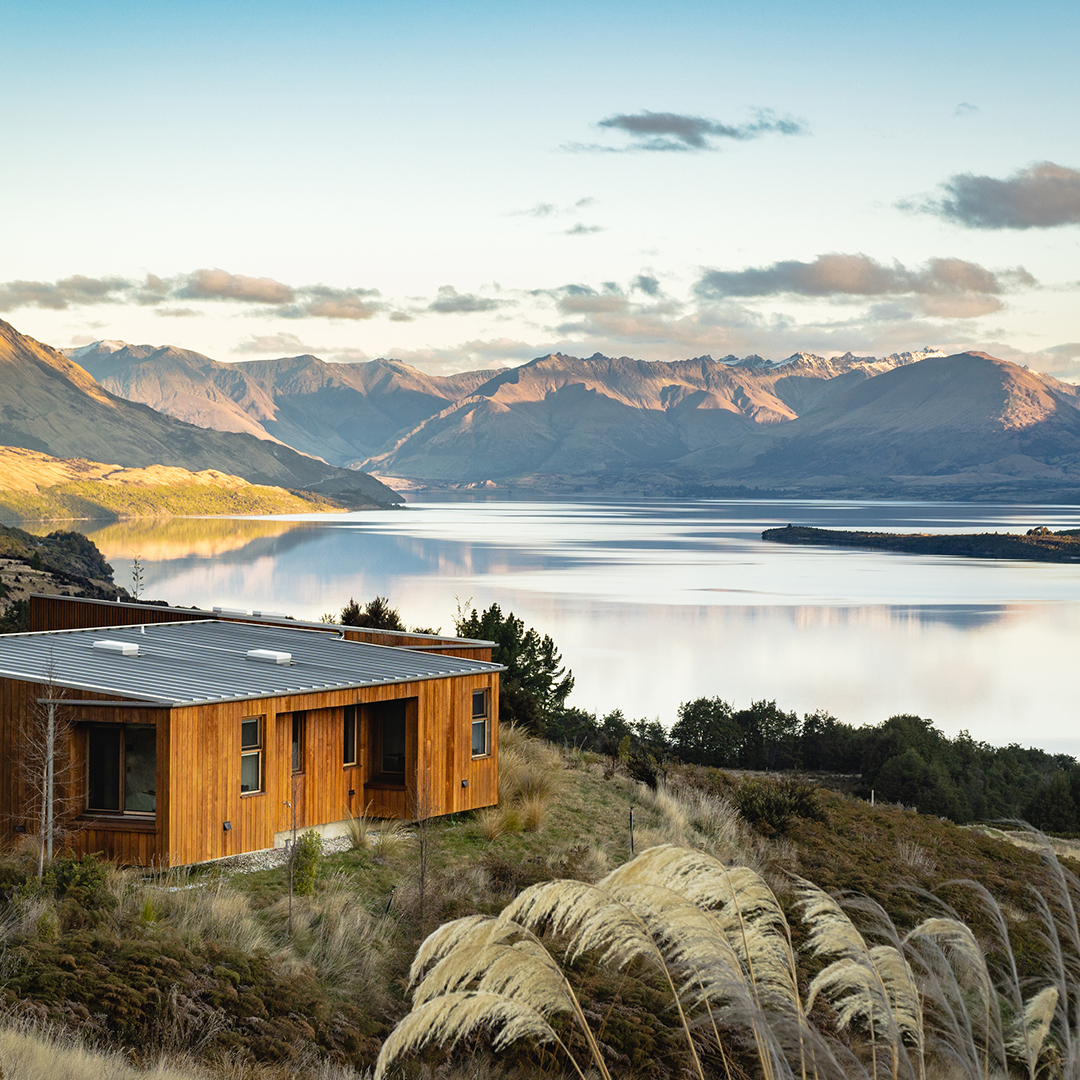 Designed to regenerate your body and mind, Aro Hā's programs are based on research that suggests we can fundamentally transform our physical and emotional health through our daily habits.
Waking to the beautiful chimes of a Tibetan bowl, you'll begin your day watching the sunrise over the mountains from the yoga studio. After a perfectly balanced and nourishing breakfast, you'll explore the subalpine trails, immersing yourself in the transformative power of nature. Mindfulness practices will be interweaved throughout your day as you partake in carefully curated activities; from cooking classes to functional strength training. Take time to unwind in the infrared sauna before you are called into your daily massage.
From mindfulness to healing bodywork, Aro Hā encourages you to switch off from technology and renew your awareness. Navigating between group and solo activities, you'll learn to balance solitude and community for wellbeing and clarity. In Te Reo, Aro Hā translates to "in the presence of divine breath." Breath is a foundational practice of life and we use it as an entry point into the mysticism of the present.
full terms and conditions
Winner drawn by Wednesday 3 November and will be contacted by phone or email with the details provided by Friday 5 November 2021. Les Mills reserves the right to redraw or reallocate the prize if the winner cannot be contacted with the details provided within two weeks of the draw date. The prize is taken at the winner's own risk. Except for any liability that cannot be excluded by law, the Promoter will not be liable for any damage whatsoever incurred by the winner and companion.
By entering this promotion, entrants agree to be bound by these Terms and Conditions. Les Mills New Zealand reserves the right to verify entries and to disqualify any entry or refuse to award a prize where false or misleading details have been given by an entrant, or an entrant has behaved in a fraudulent or dishonest manner.
The winner agrees that Les Mills and Aro Hā may use their name, town and photograph for publicity purposes, including but not restricted to public relations and marketing via internet and social media platforms and otherwise. All decisions made by the judges are final and no correspondence will be entered. All personal details will be held in line with our Privacy Policy.
Les Mills New Zealand will not be responsible for any late, lost or misdirected entries, including but not limited to entries not received due to technical problems, or entries with incorrect details either caused by user error or any equipment or programming malfunction associated with the promotion. If this promotion is not capable of running as planned for any reason we reserve the right, to cancel, terminate, modify or suspend the promotion.
Prize is two all-inclusive vouchers for a 5-night, 6 day stay at Aro Hā Wellness retreat and a $1,000 travel voucher, total prize is valued at $13,250. Each voucher includes accommodation in a king single room, meals, transfers from Queenstown, classes and programmes, daily massages and laundry service. The winner will book their stay with Aro Hā directly, subject to resort availability and will be responsible for arranging their own flights and transfers to Queenstown using the $1,000 travel voucher. If a winner is aged 15-18, the travel companion must be a parent or guardian aged 18 years or older. Prize is not transferable to any other person, cannot be exchanged for cash and is non-refundable in the case of failure to travel including forfeiture, delays or changes of plan by the winner. The vouchers are open dated and will not expire.
All other travel expenses are the responsibility of the prize winner and their travel companion. This includes but is not limited to sight-seeing or activities, additional accommodation or upgrades, spending money, any additional transport requirements and travel insurance.